We have 2 floor first floor open 06.00-10.00 a.m. open air 20 seat and Dine in air-conditioned comfort in our international restaurant, with Japanese, Chinese, Thai and European food.
Second floor open 10.00 a.m. -20.00 p.m. can seat 180 guests. Guests have even more choice overlooking the expanses of the Club, we have stage and two private party room, for 40 person and 20-25 person with write board and screen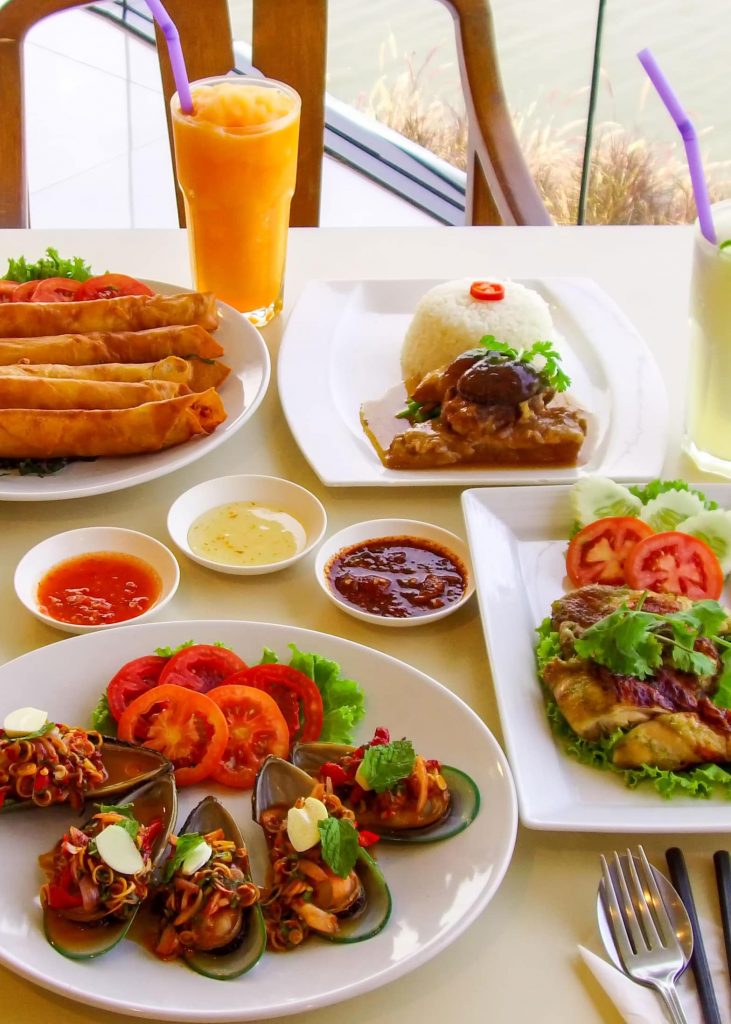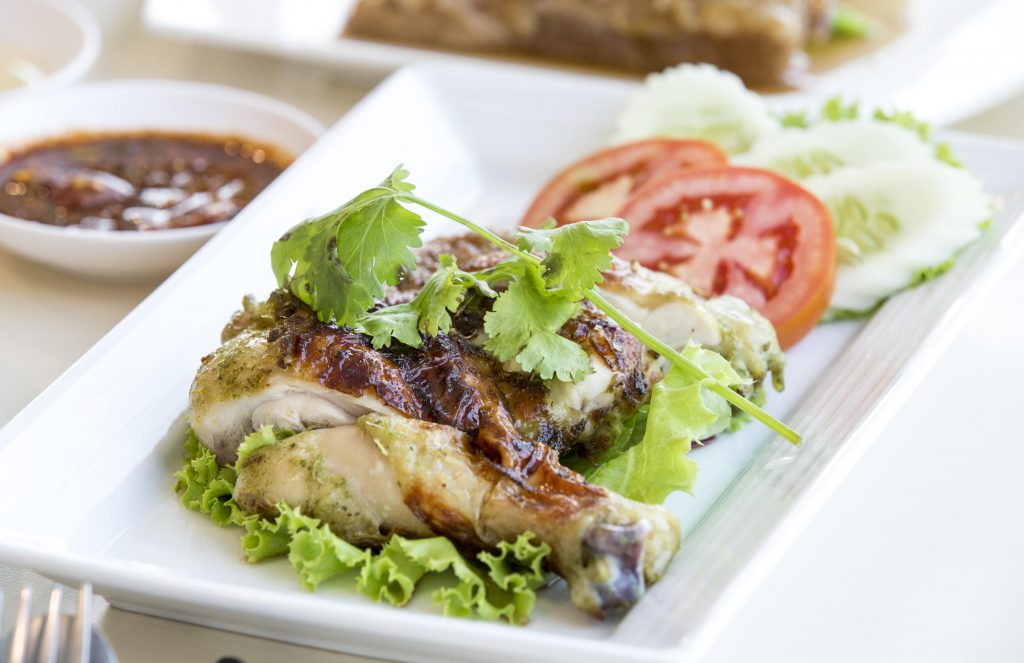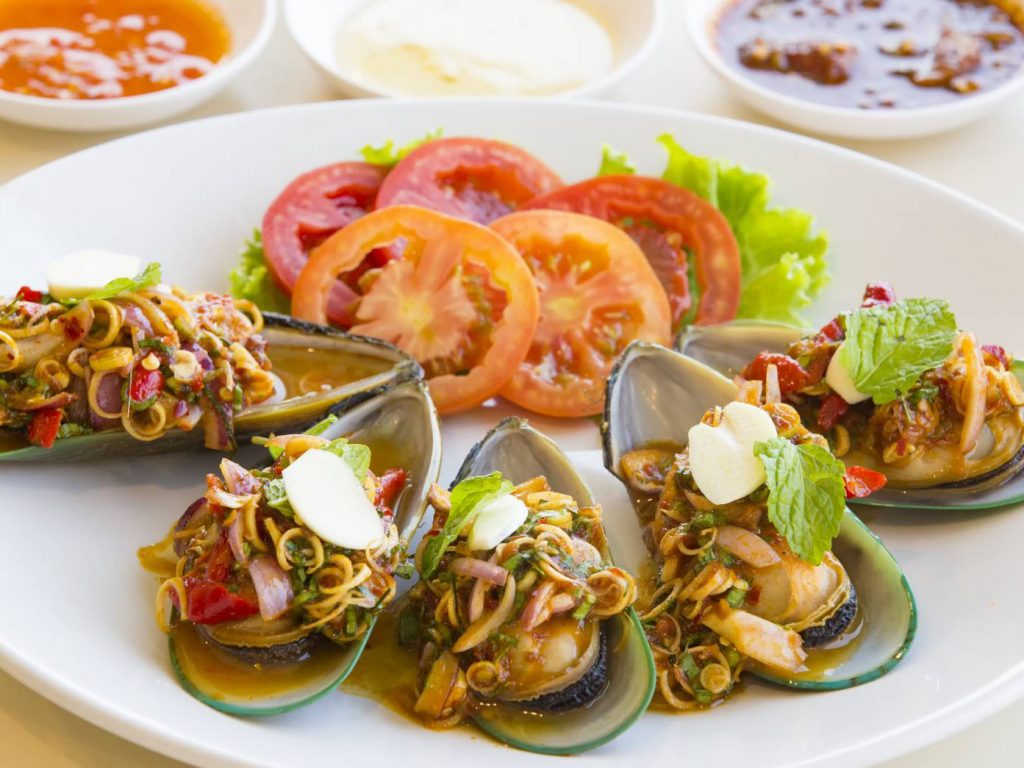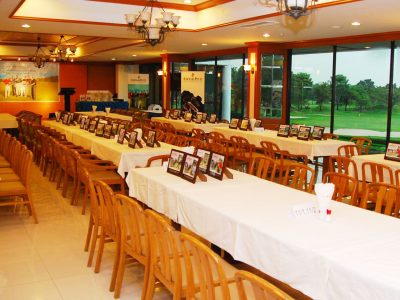 SEATING CAPACITY 180 SEATS.
DAILY OPEN FROM 6:00 – 20:00 HRS.
WE SERVED THAI, CHINESE, JAPANESE AND EUROPEAN CUISINES.